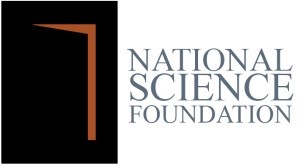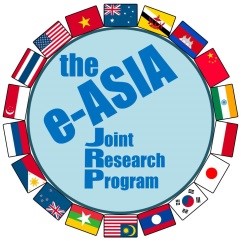 08th Joint Call for Proposals in the field of Agriculture 2019
National Science Foundation of Sri Lanka (NSF), has joined with the e-Asia Joint Research Programme (e-Asia JRP) as a Guest Partner for its 08th Multilateral Call for Proposals on Agriculture. The theme of this call is "Conservation, Improvement and Utilization of Animal Genetic Resources in Asia". The call is open from 18th January to 14th May, 2019.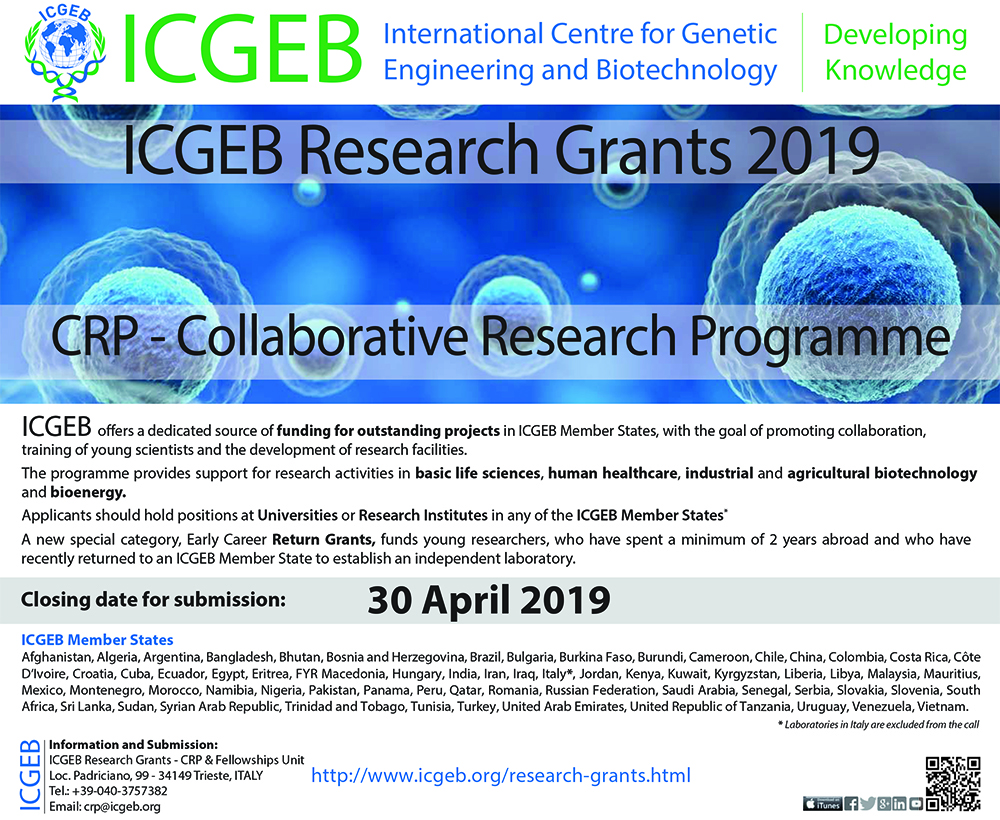 International Centre for Genetic Engineering and Biotechnology (ICGEB) is calling applications for the ICGEB Collaborative Research Programme (CRP) Grants, 2019. This programme provides support for research activities in basic science, human healthcare, industrial and agricultural biotechnology, and bioenergy.
Applications for CRP under the category: "Early Career Return Grants" will also be accepted. Principal Investigators (PIs) should submit their completed applications by email as a single PDF file, BOTH to the Director General, National Science Foundation ( This email address is being protected from spambots. You need JavaScript enabled to view it.), AND AT THE SAME TIME to ICGEB ( This email address is being protected from spambots. You need JavaScript enabled to view it.). The closing date for submission of applications will be 30th April 2019. For more information, please visit the link: https://www.icgeb.org/news_English/items/call-for-crp-icgeb-grants-2019-now-open.html
Financial Support for organizing Scientific Meetings& Events
The National Science foundation offers grants to organize national and international level scientific meetings and events with intention of enhancing effectiveness and impact of scientific research communication and dissemination and getting exposure to current research and findings. Scientists/ Researchers can apply funding through their institutions /professional scientific bodies to organize conferences, workshops, symposia and other scientific meetings and events.
The National Science Foundation (NSF) of Sri Lanka is planning an International Conference on 'Social and Cultural Nexus of Science and Technology Development (SCST)' to be held in Colombo, Sri Lanka on 27-29 March 2019.